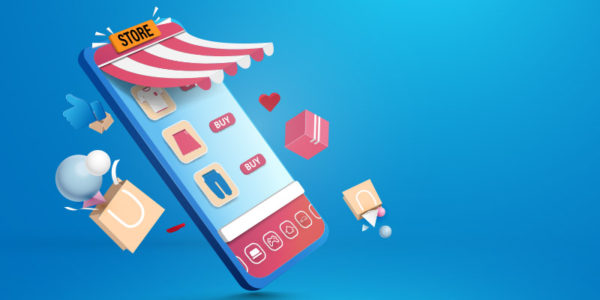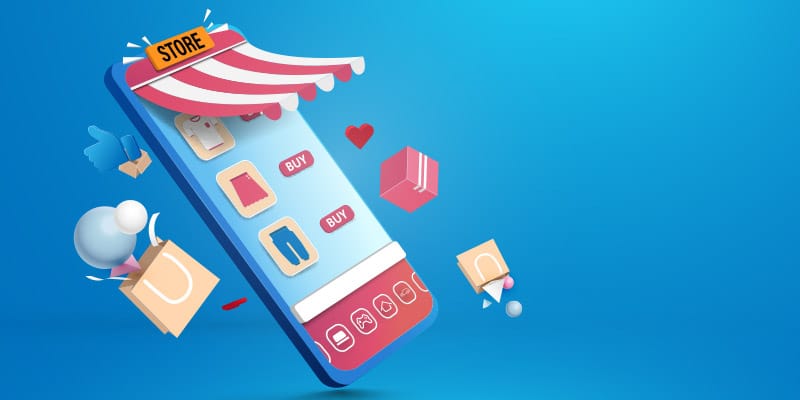 E-Commerce Websites – Ready Made Pre Built E-Commerce Websites
Ready Made Pre Built Websites!
Description
Ready Made Pre Built Websites!
We work with the following platforms. WordPress, Woocommerce & Shopify. We can work with an alternate platform at request.
We do the heavy lifting for you. We get your website up and running. We take care of Hosting, SSL Certificates, Creating your domain emails, Platform creation, Database, DNS, PHP, etc. Leaving you with a professional website ready for you to begin editing the website with your content. We build the foundation of your site for you.
The price to purchase the site is a One Time Fee! this is not a recurring fee. Once the site is paid for you own the site forever. Once the site is complete you will receive a backup copy of all your sites files and databases, as this is your site. The only recurring fees that may apply are associated with Hosting and Premium Integration extensions for your site. That's it!
Popular E-commerce Integrations:
Shopping Cart – Ecommerce
SEO Optimization
Caching
Page Speed
Image Optimization
Bookings
Invoicing
Affiliate Manager
Payment Solutions
Client Portal
Local SEO
Products Feeds
CRM
Accounting
Blog
Email Marketing
Link Building
Purchase Orders
Shipping Software
Drag & Drop Builder
Social Media Auto Posting
Easy Backups
And Many Many More…
You choose the integrations you need and we implement them into your website. The possibilities are endless. Integrations can transform your website into a fully operating automated business.
Hosting with us! We offer whats considered the best hosting with one of the top hosting companies in the world. The hosting offers the following.
Hosting:
20GB SSD Space – Ability for upgraded space…
Free SSL
MYSQL DB
Friendly Hosting Tools
Advanced Security Features
Built In Performance Optimizations
30% Faster PHP
Anti Hack Systems
24/7 Support
SSH FTP Access
And More!
The first year of hosting offers a discount at only $100 the following years you'll be billed $350 per year.
We will have your site completed within 10 business days. The site will be fully functional and ready to begin editing and using as you please. Backups are set to daily backups so you can feel comfortable using and editing your site without worry.
E-Commerce Websites:
When it comes to Ecommerce website we have built them all from Magento to Shopify to Woocommerce. We have built sites with 1 product to sites with over 100k products. We are very comfortable building Ecommerce sites and ensuring the sites work correctly on all aspects. Making sure all variations of the website work correctly whether on mobile or desktop version. Ensuring the checkout process is smooth and functioning correctly.
Once your website is complete, it will be completed with pre-filled images, page, products, etc, Data… This data can easily be removed in order to add your own data. If you would like us to add your data for you please be sure to choose the "Data" option below when checking out. Additional expenses may be applied after adding data. Depending on the amount of data and type of data.